KC Engineering and Land Surveying, P.C. (KC) has been providing exceptional services for over 35 years. Our firm has the skills and the drive to complete projects on time and within budget. The teamwork of our personnel ensures quality control at every level, while our personnel's vast and varied experience allows us to complete a multitude of project types and provide our clients with best value services.
KC is an ever-growing company, with over 100 enthusiastic and proven professionals who possess the knowledge necessary to complete each task correctly. KC's team of professionals are dedicated to the firm, possessing the needed commitment to complete hundreds of projects. KC prides itself in always striving for excellence, with projects completed on time and within budget. KC is a proud member of the American Council of Engineering Companies (ACEC) of New York.

KC's engineering staff includes a wide range of experience and talents encompassing all of our main areas of service. Our licensed professional engineers are supported by diligent engineers-in-training with diverse project and drafting experience, allowing KC to easily manage resources for any project needs. KC's staff maintain up-to-date licensing and are encouraged to participate in continuing education and additional training to increase their professional skills. KC's surveying group is experienced in all survey regulations for the mid-Hudson Valley and NY Metro area. Our licensed professional land surveyors have prepared and completed hundreds of surveys ranging in size and complexity, and they possess the expertise needed for any survey project. KC's newest pieces of survey equipment, our laser scanners, allow us to pick up the full detail of roadway corridors with minimal impacts to the traveling public. The scanners cut the amount of time required in the field in half and produce high-quality and detailed survey plans.
KC is constantly striving to give our clients more effective control over complex construction, delivering high quality finished projects on time and within budget. We do it by managing people, quality, costs, and time in a safe, secure construction environment. Our construction inspectors meet the highest industry standards and maintain up-to-date certifications with the National Institute for Certification in Engineering Technologies (NICET), American Concrete Institute (ACI), Occupational Safety and Health Administration (OSHA), and others.
KC is a licensed engineering and land surveying firm in New York and New Jersey. KC is a certified Minority Business Enterprise (MBE) in New York State by the New York State Department of Economic Development, the Port Authority of New York and New Jersey (PANYNJ), and the Dormitory Authority of the State of New York (DASNY) as well as in New York City by the New York City Department of Small Business Services and the New York City School Construction Authority (NYCSCA). KC is also an ISO 9001:2015 certified consultant.
KC offers comprehensive engineering and surveying services, including civil engineering, structural engineering, municipal engineering, geotechnical engineering, land development, construction inspection, water supply, wastewater treatment, land surveying, construction claims and engineering audits, and all related services. To learn more about KC's services, please visit our Services tab.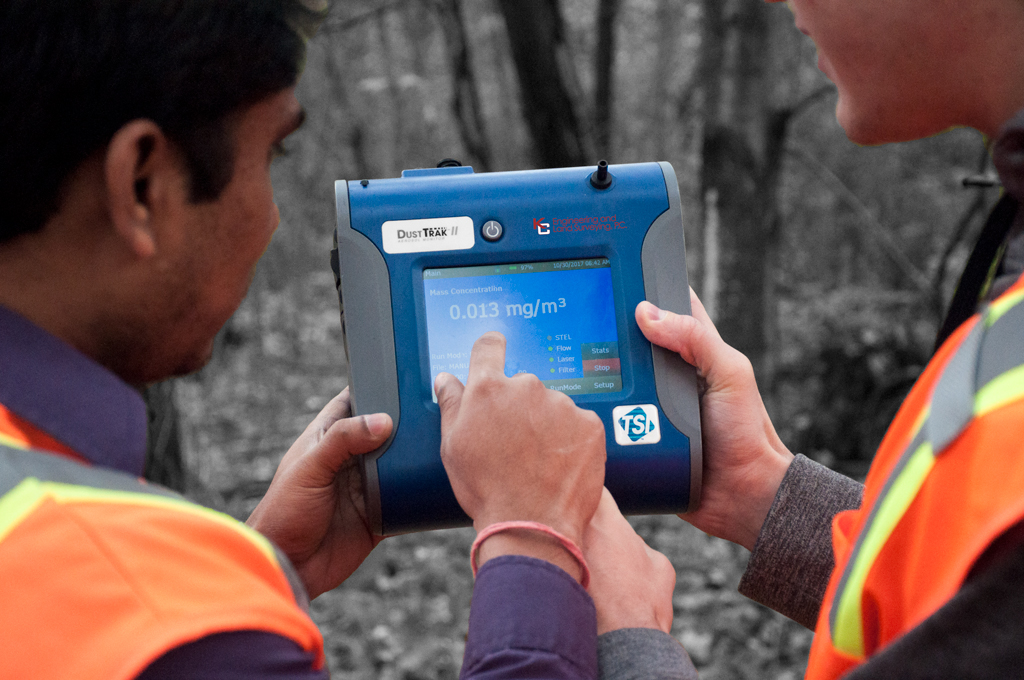 Enthusiasm
We value our clients' trust in us to lead projects and demonstrate our commitment to each project, which allows for nothing but success. By embracing new ideas, working well with our partners, meeting challenges with enthusiasm, and serving as positive advocates for each assignment, we provide the leadership required for exceptional project delivery.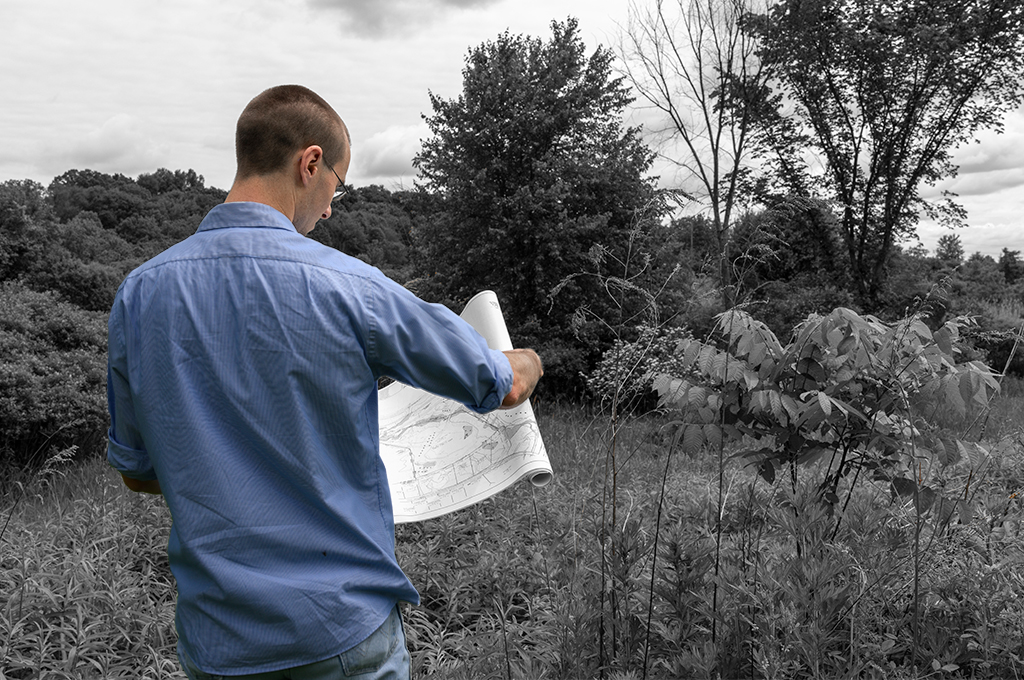 Professional Technique
KC works within the guidelines set by a Project Management Plan (PMP) specifically formulated for each project. These PMPs are designed to continuously clarify the project priorities, define expectations, and direct all efforts towards addressing the most critical issues first. KC's PMP for your project will be tailored to your needs, and developed from our breadth of knowledge of budget and schedule control.