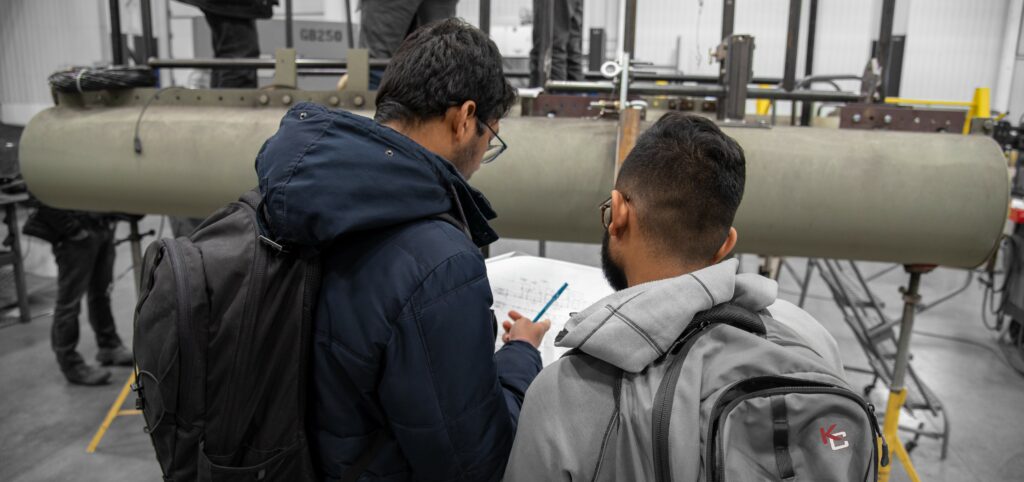 We are a diversified, multi-disciplined consulting engineering firm.
KC provides the following categories of service to our clients: civil, structural, geotechnical, and municipal engineering; construction inspection; land development; grant administration; water supply; wastewater treatment; construction claims and dispute resolution; and land surveying. We are located in Circleville and New York City, NY. KC provides quality consulting services and is committed to performing our services to the highest professional standard in a socially, ethically, and environmentally responsible manner. We are the leading mid-sized engineering and land surveying firm in the mid-Hudson Valley and NY Metro area. We consult for major national and global firms on multi-billion dollar projects. Our employees have myriad opportunity to grow their skills and advance their careers. KC provides a stimulating, stable, and rewarding work environment. KC attracts, retains, and develops its employees as leaders in the business of providing professional services to our clients. If you're looking for a challenging and rewarding career in engineering or land surveying, please contact us. KC offers an excellent benefits package that includes medical, dental, vision, long-term disability insurance (KC pays 85% of base plan premium), life insurance, flexible benefits for dependent care and medical needs, 401k profit sharing plan with matching program, tuition reimbursement, paid time off (PTO), flex time, holidays, a discretionary year-end bonus, and flex hours. Salary will be commensurate with experience, and KC is an equal opportunity employer. KC is an E-Verify company. In addition to listing our current career opportunities here, we also post all job listings on Indeed.
We are waiting for your application.
Current employment opportunities with KC are listed below. For further information, or to apply, please use this form to submit your resume along with a brief message about your career goals, or e-mail us directly at jobs@kcepc.com.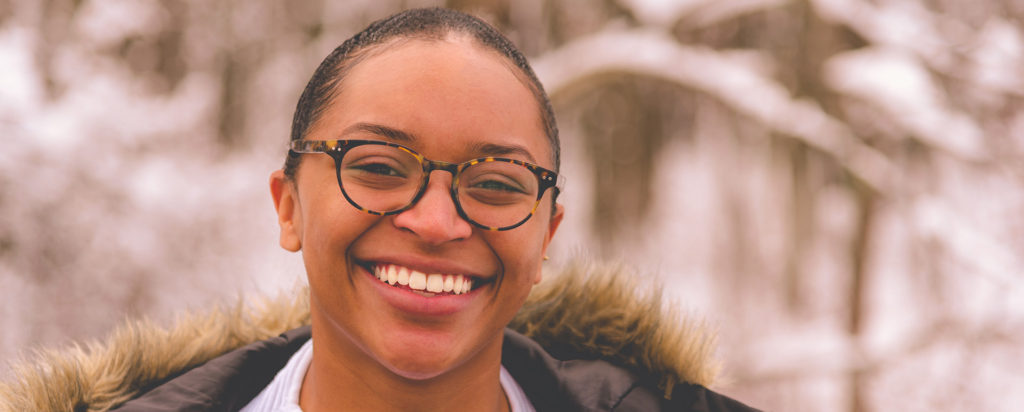 Read Success Stories from Select KC Personnel!
Senior Inspector
Region 8
KC Engineering and Land Surveying, P.C., a multi-disciplined consulting engineering firm, is seeking a candidate for a Senior Inspector in Region 8. This is a full-time position.
The potential candidate must meet the following minimum requirements:
Experience/Qualifications:
BA/BS from an accredited college or four years high school diploma or its educational equivalent.
Qualified for ASCE Grade II or NICET Grade III.
Minimum 1 year of experience in construction inspection or management on infrastructure construction projects (highway/sewer/water).
Working knowledge of the following: (1) NYCDDC policies and procedures, (2) NYCDEP specifications (for sewer and water projects), and (3) NYCDOT specifications (for highway projects).
Working knowledge of NYCDDC record keeping.
Effective oral, written, organization and time management skills.
Licenses/Certifications:
Must have New York State Driver's License.
Certified for OSHA 10-hour safety and confined space training.
ACI Grade I is desirable.
The responsibilities of the position are as follows:
The primary work location is Region 8. Successful candidates may be required to provide support to other KC offices on an as needed basis.
Perform work of moderate difficulty and responsibility in the inspection of structures, bridges, roadway, and other construction.
Be able to perform work independently.
KC Engineering and Land Surveying, P.C. offers competitive benefits including:
Health, vision, dental, and LT disability insurance (company pays 85% of the base plan premium)
ST disability insurance (company pays 100%)
FSA Medical and Dependent Care Plan
FSA Commuter Transit program
401 (k) Profit Sharing Plan with 100% match up to 4% of gross salary
Discretionary year-end bonus
Discretionary year-end profit-sharing up to 6% of gross salary
Paid vacation (15 days annually – accrued based on start date)
Flex time (5 days annually - accrued quarterly)
8 company-paid Holidays
KC is an E-Verify company
KC is an Equal Opportunity Employer
Please note this job description is not designed to cover all duties required for this job.  Duties, responsibilities, and activities may change at any time with or without notice.