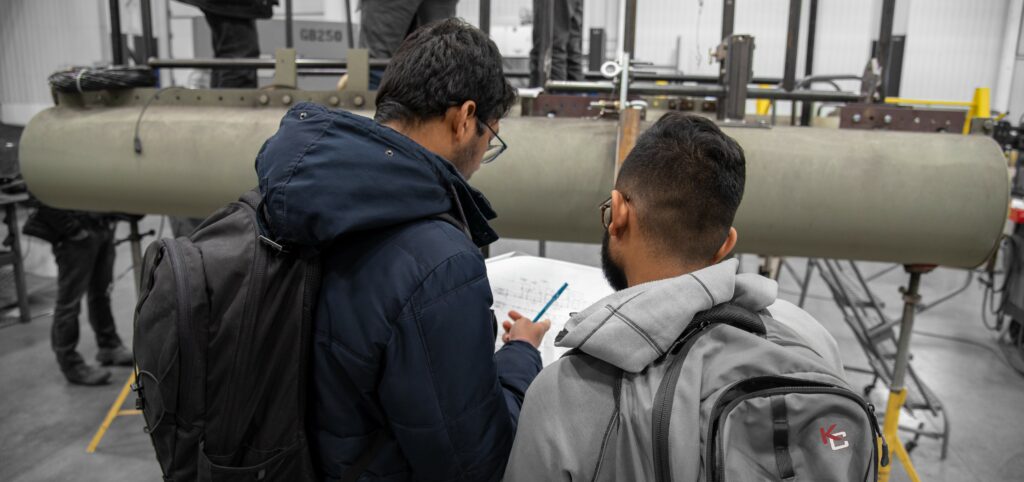 We are a diversified, multi-disciplined consulting engineering firm.
KC provides the following categories of service to our clients: civil, structural, geotechnical, and municipal engineering; construction inspection; land development; grant administration; water supply; wastewater treatment; construction claims and dispute resolution; and land surveying. We are located in Newburgh and New York City, NY. KC provides quality consulting services and is committed to performing our services to the highest professional standard in a socially, ethically, and environmentally responsible manner. We are the leading mid-sized engineering and land surveying firm in the mid-Hudson Valley and NY Metro area. We consult for major national and global firms on multi-billion dollar projects. Our employees have myriad opportunity to grow their skills and advance their careers. KC provides a stimulating, stable, and rewarding work environment. KC attracts, retains, and develops its employees as leaders in the business of providing professional services to our clients.
If you're looking for a challenging and rewarding career in engineering or land surveying, please contact us. KC offers an excellent benefits package that includes medical, dental, vision, long-term disability insurance (KC pays 85% of base plan premium), life insurance, flexible benefits for dependent care and medical needs, 401k profit sharing plan with matching program, tuition reimbursement, paid time off (PTO), flex time, holidays, a discretionary year-end bonus, and flex hours. Salary will be commensurate with experience, and KC is an equal opportunity employer. KC is an E-Verify company.
We are waiting for your application.
Current employment opportunities with KC are listed below. For further information, or to apply, please use this form to submit your resume along with a brief message about your career goals, or e-mail us directly at jobs@kcepc.com.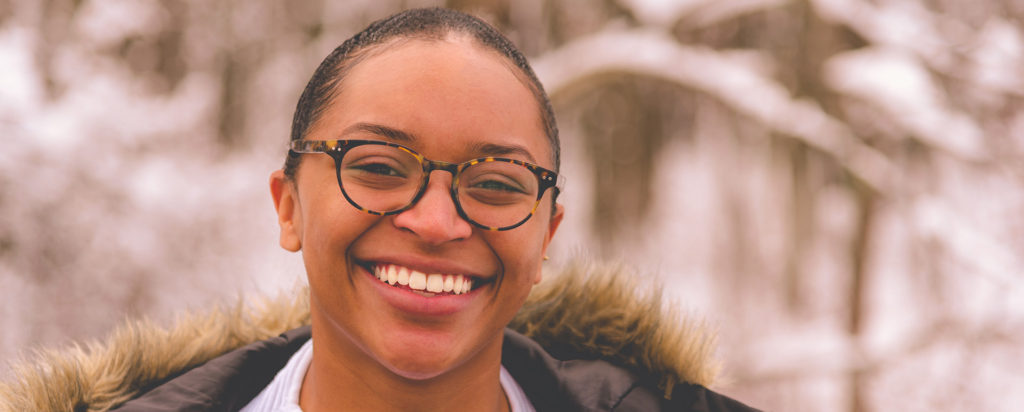 Read Success Stories from Select KC Personnel!
KC Engineering and Land Surveying, P.C., a multi-disciplined consulting engineering firm, is seeking a candidate for a Proposal Coordinator in our Newburgh office. This is a full-time position.
For consideration, candidates must submit a resume and cover letter. The cover letter should highlight your qualifications and will be evaluated as a sample of your writing ability.
The potential candidate must meet the following minimum requirements:
Experience/Qualifications:
• BS in English or Liberal Arts.
• Ability to work in Newburgh, NY office from 8am to 5pm.
• Experience with the Adobe Creative Suite (InDesign, Illustrator, Photoshop).
• Experience with Microsoft Office (Word, PowerPoint, and Excel).
• Must be extremely organized and efficient at meeting concurrent deadlines with minimal oversight.
• Must have EXCELLENT verbal and written communication skills as well as editing abilities.
• Must have a general interest in implementing new technologies and software.
Licenses/Certifications:
• Must have New York State Driver's License.
The responsibilities of this position are as follows:
The primary work location is at the KC Newburgh office. Successful candidates may be required to provide support to other KC offices on an as needed basis.
• Researching and responding to Requests for Proposals.
• Coordinating with prime/sub consultants on projects.
• Coordinating marketing efforts with regional offices.
• Effectively managing proposal deadlines and allowing proper time for editing, layout, and design.
• Maintaining KC branding.
• Updating company resumes and project descriptions.
• Designing marketing materials, such as brochures, business cards, and advertisements.
• Managing company public relations efforts and overall brand image.
• Composing and designing quarterly e-newsletters and event announcements.
• Managing/updating the company's marketing plan and various databases.
• Assisting with social media and website design.
• Occasionally attending out-of-office promotional events such as Chamber of Commerce meetings, ribbon-cutting ceremonies, etc.
• Substitute phone coverage for Administrative Assistant.
• Assisting with special projects.
• Managing calendars, schedules, and event planning as needed.
• Requires prolonged sitting in front of a computer.
KC Engineering and Land Surveying, P.C. offers competitive benefits including:
• Health, vision, dental, and LT disability insurance (company pays 85% of the base plan premium)
• ST disability insurance (company pays 100%)
• FSA Medical and Dependent Care Plan
• FSA Commuter Transit program
• 401 (k) Profit Sharing Plan with 100% match up to 4% of gross salary
• Discretionary year-end bonus
• Discretionary year-end profit-sharing up to 6% of gross salary
• Paid vacation (15 days annually – accrued based on start date)
• Flex time (5 days annually – accrued quarterly)
• 8 company-paid Holidays
• KC is an E-Verify company
• KC is an Equal Opportunity Employer
Please note this job description is not designed to cover all duties required for this job. Duties, responsibilities, and activities may change at any time with or without notice.