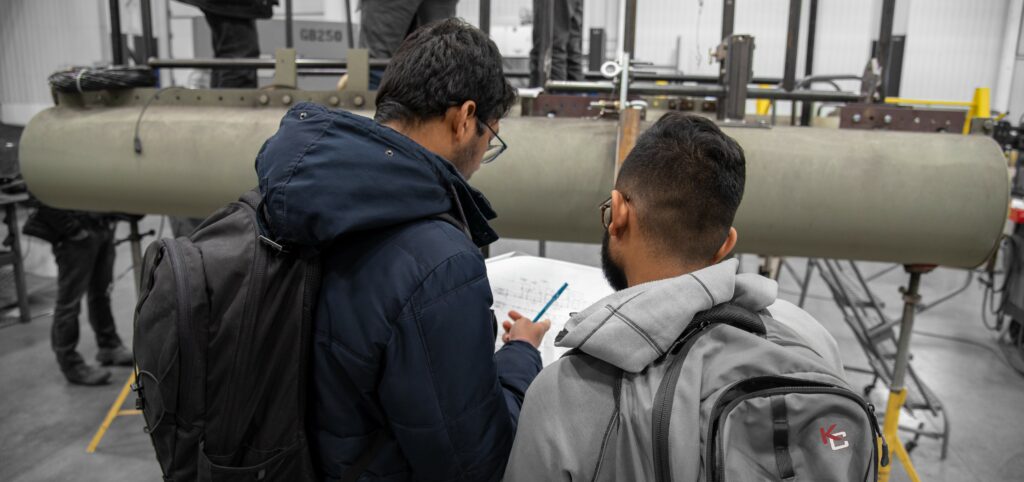 We are a diversified, multi-disciplined consulting engineering firm.
KC provides the following categories of service to our clients: civil, structural, geotechnical, and municipal engineering; construction inspection; land development; grant administration; water supply; wastewater treatment; construction claims and dispute resolution; and land surveying. We are located in Newburgh and New York City, NY. KC provides quality consulting services and is committed to performing our services to the highest professional standard in a socially, ethically, and environmentally responsible manner. We are the leading mid-sized engineering and land surveying firm in the mid-Hudson Valley and NY Metro area. We consult for major national and global firms on multi-billion dollar projects. Our employees have myriad opportunity to grow their skills and advance their careers. KC provides a stimulating, stable, and rewarding work environment. KC attracts, retains, and develops its employees as leaders in the business of providing professional services to our clients.
If you're looking for a challenging and rewarding career in engineering or land surveying, please contact us. KC offers an excellent benefits package that includes medical, dental, vision, long-term disability insurance (KC pays 85% of base plan premium), life insurance, flexible benefits for dependent care and medical needs, 401k profit sharing plan with matching program, tuition reimbursement, paid time off (PTO), flex time, holidays, a discretionary year-end bonus, and flex hours. Salary will be commensurate with experience, and KC is an equal opportunity employer. KC is an E-Verify company.
We are waiting for your application.
Current employment opportunities with KC are listed below. For further information, or to apply, please use this form to submit your resume along with a brief message about your career goals, or e-mail us directly at jobs@kcepc.com.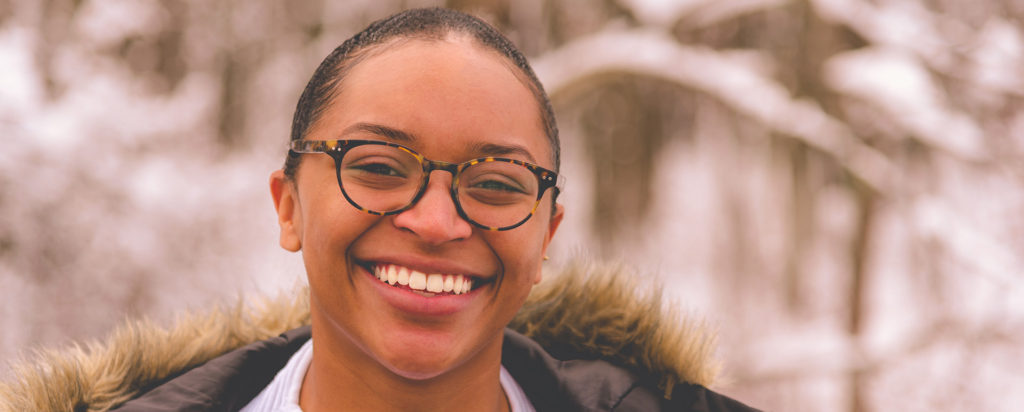 Read Success Stories from Select KC Personnel!