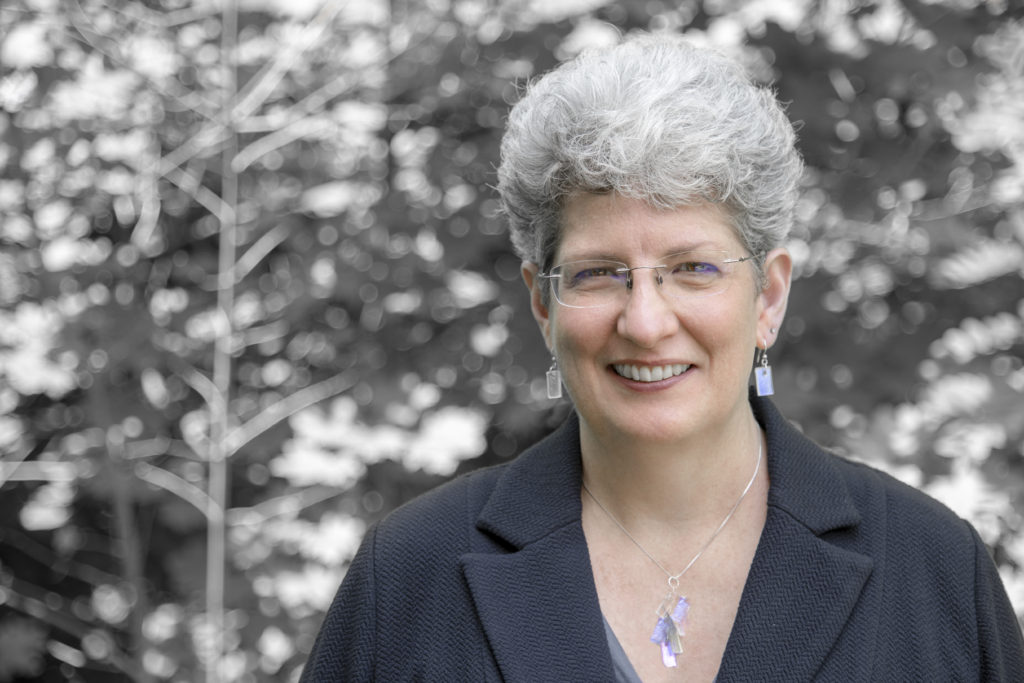 Vice President
Nancy Clark, P.E.
"At KC, I've been able to weave skills that I've developed over nearly 30 years. I know what I like and what I am good at, and I have grown by responding to the need for leadership in KC's Poughkeepsie office. In my style of leadership, everyone understands the purpose of the project. Big-picture understanding at all levels of the team contributes to the growth of junior engineers. We have excited, smart, young staff who have creative ideas. I'm very pleased to see that, with the support they need from above, they come up with more elegant solutions than would otherwise come from a less modern perspective."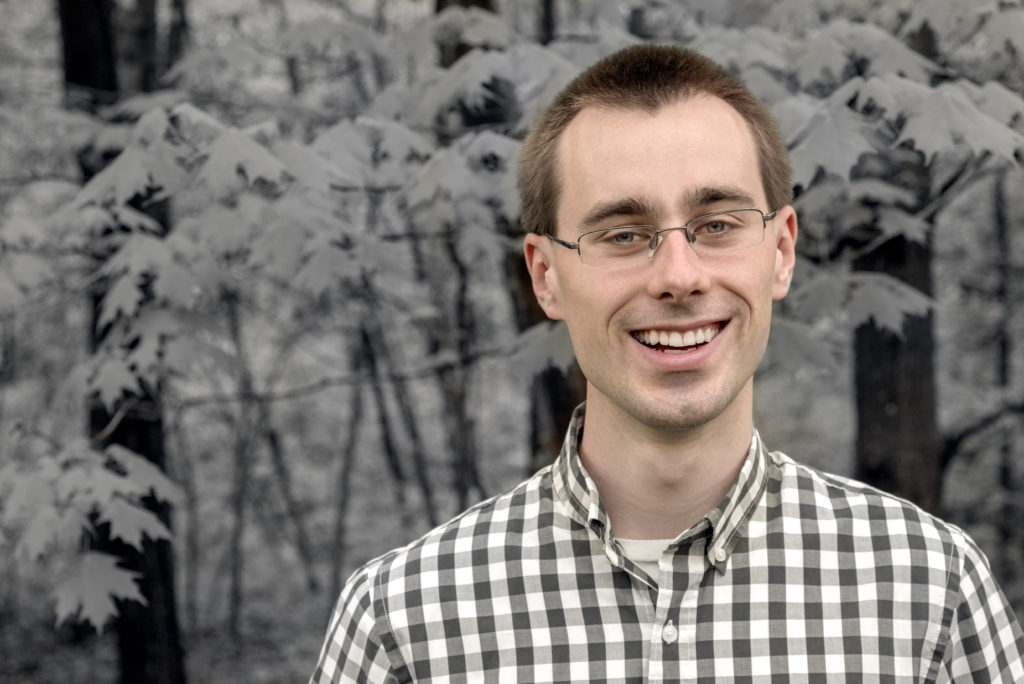 Project Engineer
John Bolger, P.E.
"I came to KC a junior engineer and now I help to manage a team that solves problems that require out-of-the-box thinking. There might be a hundred ways to solve a problem, but a really successful solution isn't just math and science, it's breaking the status quo and conceptualizing something simple and functional. A really good design is one so effective that it appears, once complete, to be the only logical solution. I am challenged at KC constantly. We aim to account for every detail, and we do a lot of research on every project to ensure that our design approach is multi-disciplinary and comprehensive."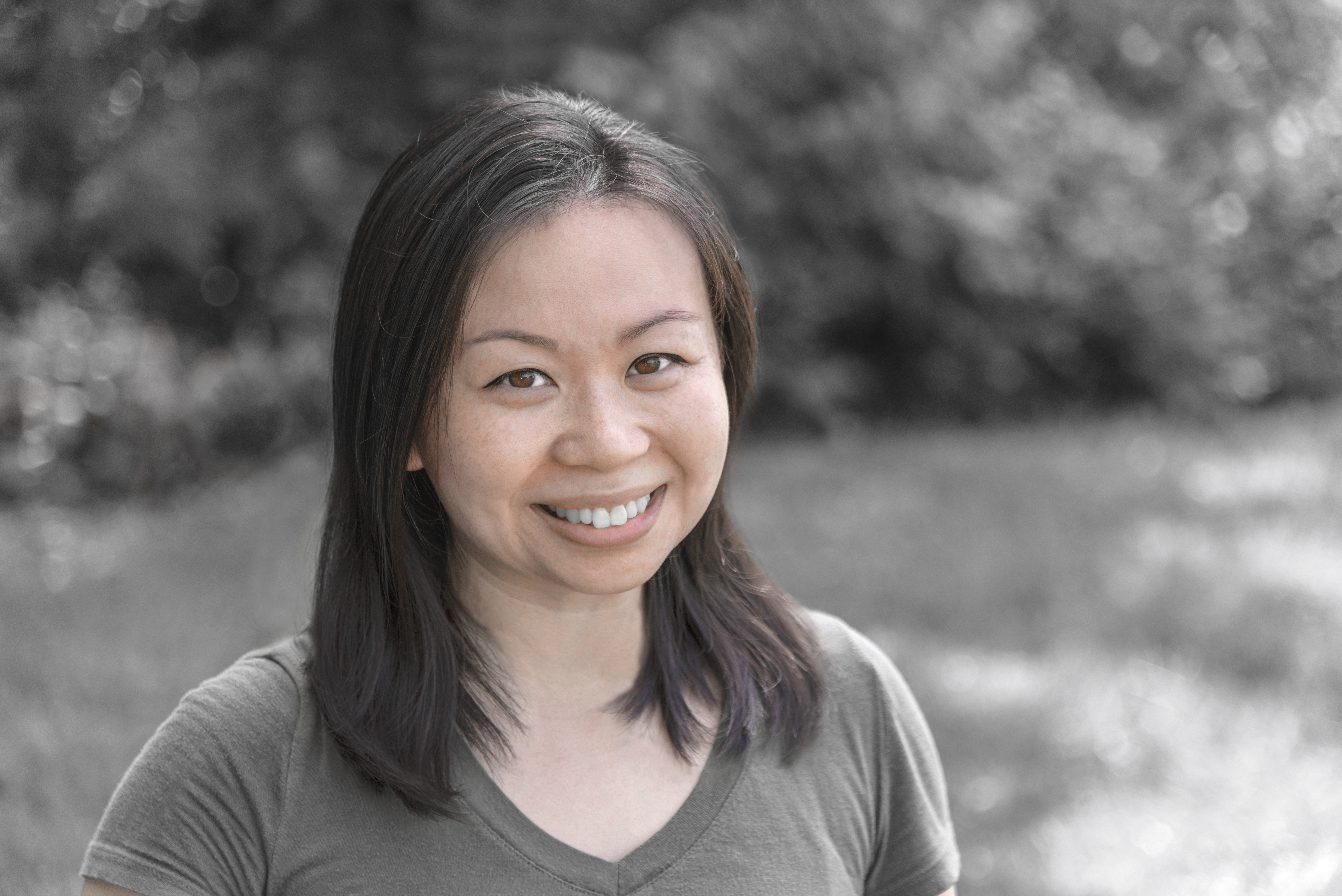 Civil Engineer
Melinda Kwok
"I graduated in 2010, during the financial crisis, and I struggled to find work as an engineer for a long time. I didn't think engineering was for me anymore, but I eventually took another shot, after four years. Since joining KC, I've gone from an assistant designer to a lead engineer of a multi-million dollar project. I believe things happen for a reason, and I'm really grateful to Raj (KC's President) for the opportunity. I love what I do. I get to work on a little bit of everything, from design to construction. If I had gotten a job at a big city firm right out of college, I don't think that it would have been as rewarding as working for a smaller firm like KC."
Project Engineer
Julian Llorente, P.E.
"In my time at KC, I've been exposed to a vast array of unique and challenging projects, ranging from Design-Build Bridge Replacement jobs to Emergency Structural Repair jobs to Complex Utility Relocations to Bridge Rehabilitation and Highway Repair jobs. With each project, I've been fortunate to work closely with, and learn a lot from, the senior staff, gaining valuable engineering experience in the process. Along the way, I've also had the opportunity to develop my managerial skills by working with, guiding, and learning from junior staff. Since I started at KC in 2008 to present day, our company has grown immensely—which is a testament to KC's leadership and the quality of our team."
Marketing and Proposal Manager
Alyssa Watkins
"KC has given me opportunities to develop as a writer, editor, designer, and leader. I am always learning, and my responsibilities at KC have grown accordingly, as has KC itself. In just a few years, I have expanded our marketing department into a significant operation. Through Raj's (KC's President's) direct mentorship, I have been able to increase my understanding of the AEC industry and KC's values, expertise, and ingenuity."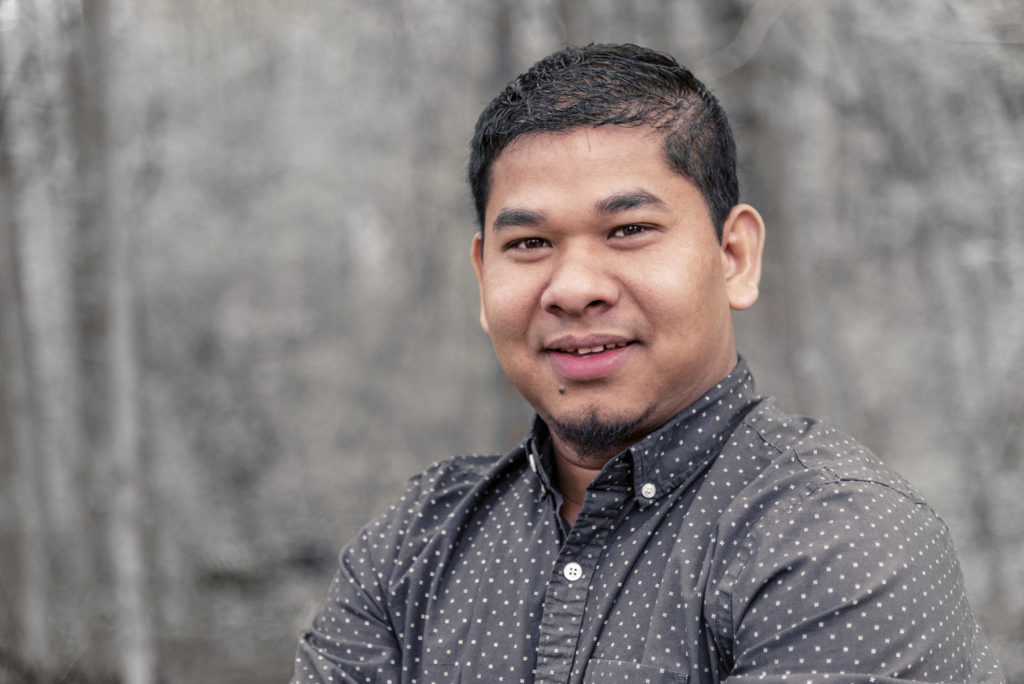 Civil Engineer
Bobby Dahit, E.I.T.
"We have a diverse team of professionals willing to go the extra mile to find the solution to any problem; it's rewarding to iterate through the design process 10 or 15 times as a team before finalizing. KC has taught me to never give up, and to remember that many problems are best solved together. When I joined KC, I had mostly academic engineering experience. Now, I am involved in large projects that require managing other engineers, and dealing with clients and subconsultants. KC has provided me with many resources that I needed to grow—both professionally and personally."