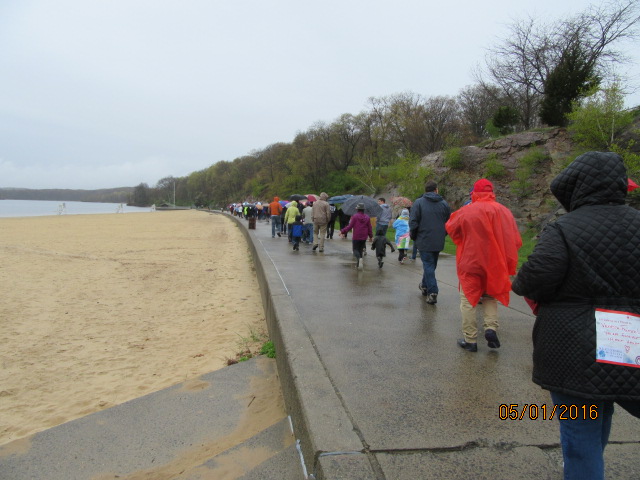 KC is proud to once again have participated in the American Heart Association's Tri-County Heart Walk! The KC Team helped to promote physical activity to build healthier lives free of cardiovascular diseases and stroke. As a company, we recruited over 30 team members and raised a grand total of $7,576, including a generous match of our team donations by KC's President, Raj Ravilla.
Thank you to everyone who registered to walk with the KC team, helped us spread the word, or donated! Together we really can help make a difference, and we appreciate of all your continued support!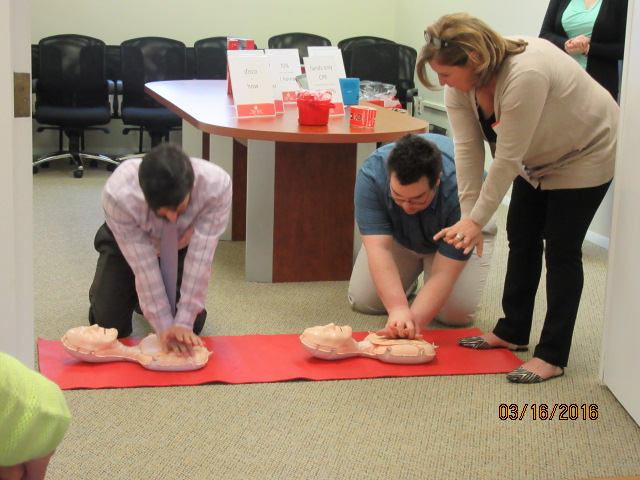 KC is proud to participate in the American Heart Association's Wear Red Day! Our offices wore red in support of the AHA and to raise awareness for heart research, and we enjoyed a spread of heart-healthy snacks as our Heart Walk team kicks off our fundraising!
KC also participated in a hands-only CPR training event hosted by the American Heart Association at KC's Circleville and Poughkeepsie offices! The office learned how to perform hands-only CPR and got to practice the skill, which might help save a life!