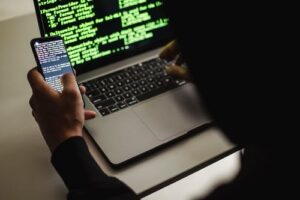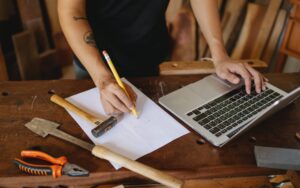 Inspection software refers to programs that allow inspectors to digitally submit invoices, signatures, work orders, and other documentation while in the field. This type of software can be accessed via smart phones or through various companies' web applications.
Aside from enabling inspectors to manage work, inspection applications have many cool features that allow inspectors to organize and plan their work on a day-to-day basis. For example, inspectors can use the applications to manage their schedules, create workload checklists, and follow up on previously archived / submitted documents. Each program has its own unique capabilities, but most of them share common features such as reporting and scheduling recurring tasks, setting reminders, and inspection task management.
Because of their efficiency, many companies are using these programs to improve their businesses and help them stay up-to-date with their competitors. Inspection software not only helps companies and/or contractors save time by speeding up the work process, but also helps them adhere to regulations. For example, these programs can store information that can be requested by authorities if the company and/or contractor is being audited.
If you are interested in utilizing inspection software for your company or if you are an individual contractor who would like to download one of these programs to your devices, here are some tips you should consider before you decide to make a purchase:
Ensure the application is fully accessible from smartphones / tablets;
Confirm the vendor offers 24/7 support if needed; and
Research which category of software buyers you fall into, such as a small, medium, or large business.
When selecting an inspection software vendor, the goal is to select the one that best suits your business, because the goal of inspection software is to ultimately improve the way a business operates.
KC's inspectors utilize a variety of inspection software to track data, which enhances the level of detail provided in our reports and ensures our clients stay abreast of project progress.