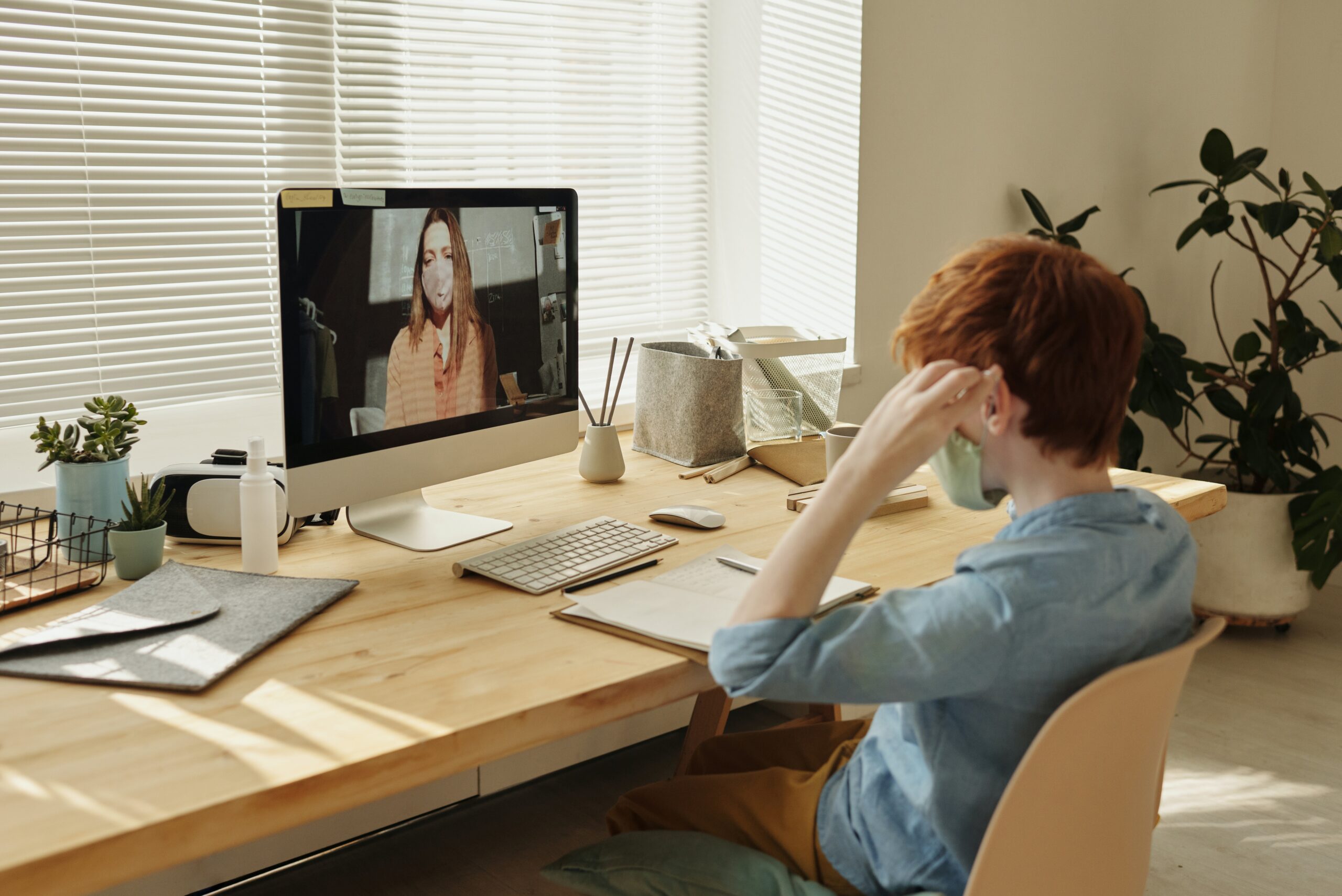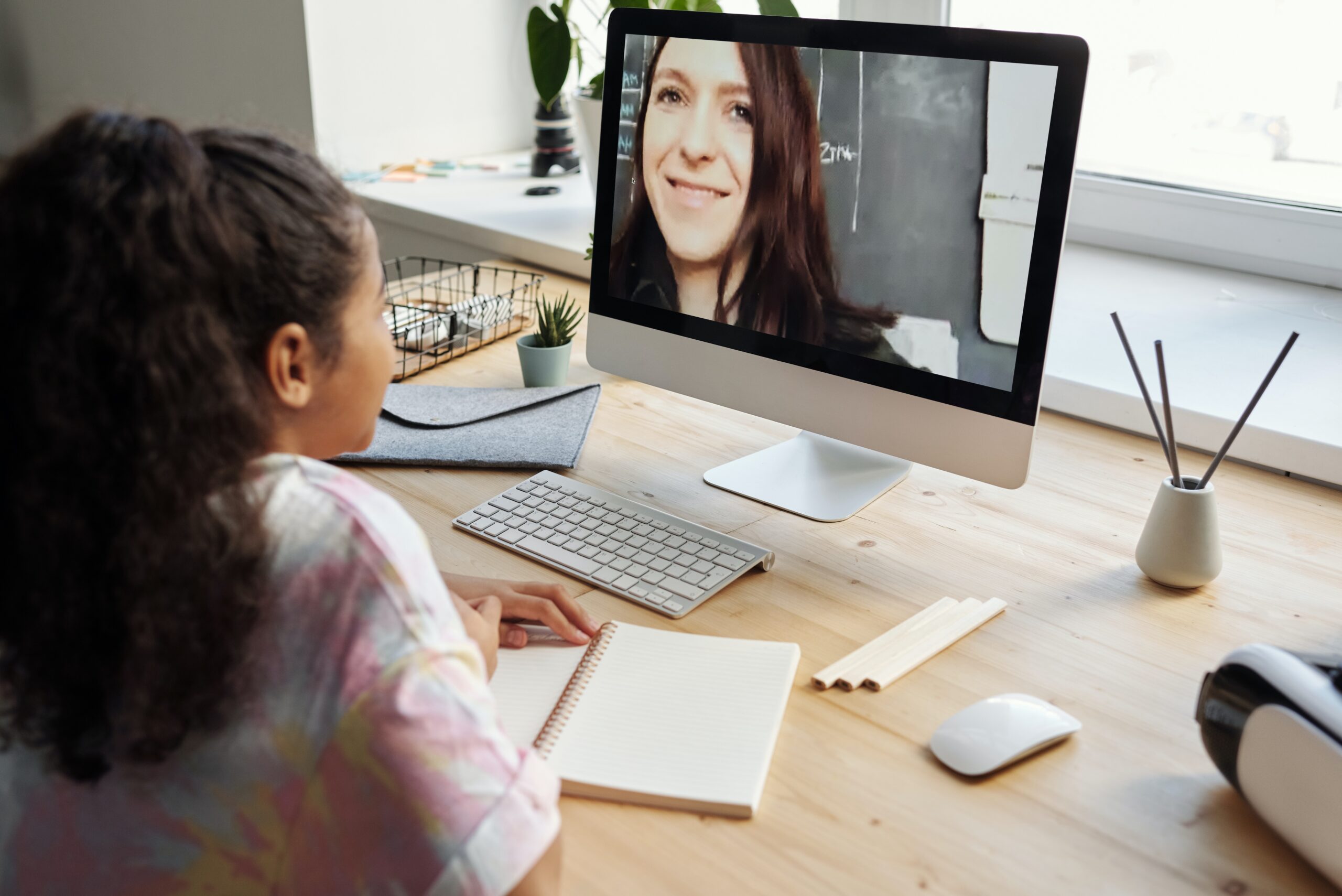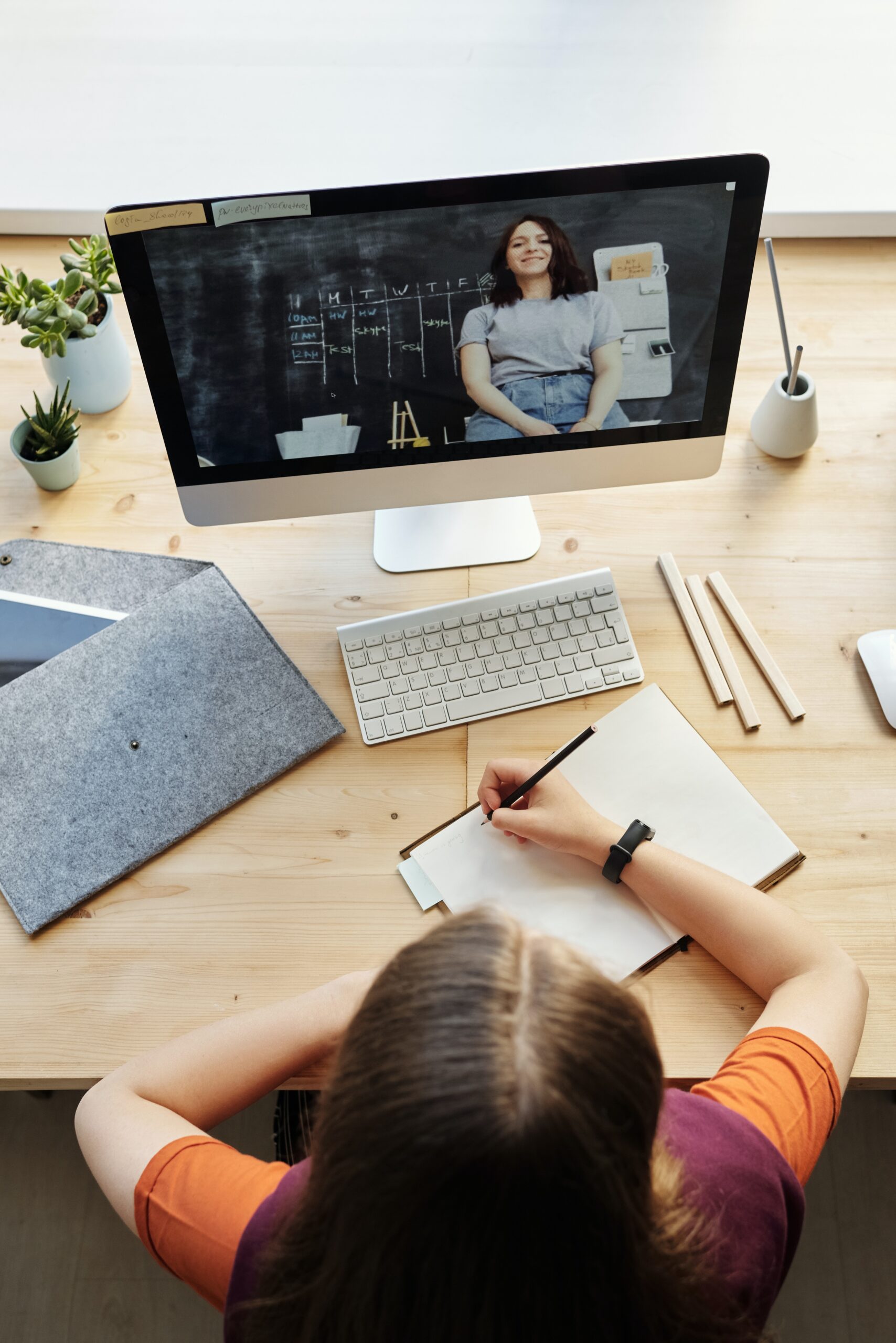 For kids who hated to wake up and get ready for school, the recent stay-at-home orders likely seemed like a welcome break from the normal routine. But, even for the children who were not fans of the daily school routine, after being stuck at home for over a month, the novelty has likely long since worn off.
Not to worry, we have compiled a list of fun activities and websites that can help stave off boredom for at least the next few weeks.
Being stuck at home does not have to be boring. It can be an opportunity for kids to engage in the kind of fun educational activities they would not otherwise have time for. And best of all, they get to enjoy these activities while spending quality time with you.