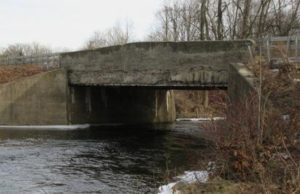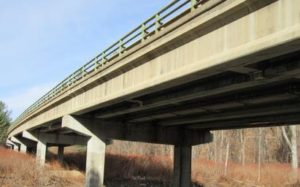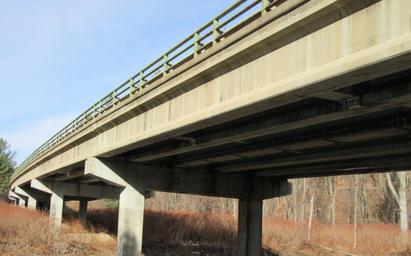 Congratulations to the KC Team, including Design-Builder ECCO III Enterprises, Inc., for being selected as the Best Value Team for the NYSDOT's D900034 Region 8 Bridge Replacement (Ulster County) Design-Build project! This large project required long hours and detailed work from dozens of KC employees spanning three offices, and now that our team has been awarded the project the work will only continue!
Thank you to the hard work of our team on this project, which demonstrates KC's depth and breadth of engineering talent as well as our dedication to providing excellent engineering services.
More information about the project can be found at the NYSDOT's site here.