Staying in-the-know about construction projects occurring in your area is important. These projects can throw a wrench into your daily commute, they can present you with new housing opportunities, and they can affect the surrounding physical environment by altering the air and noise quality around your home or workplace. Below is a list of comprehensive resources that will provide you with access to information about the projects occurring in your area.
http://www.enr.com/topics/227-new-york-construction-projects
Engineering News-Record (ENR), via their "New York Construction Projects" page, helps readers stay up-to-date on both current and upcoming construction projects occurring in New York. Each article provides information about project costs, lead design and construction firms, and project impacts, including potential environmental effects and explanations of how the project might benefit or hinder the surrounding community. About every two to three months, ENR publishes an article titled "Construction Bids for the week of [Date]" which lists northeast-based construction firms who are working on upcoming projects in the area, accompanied with project details like cost and scope.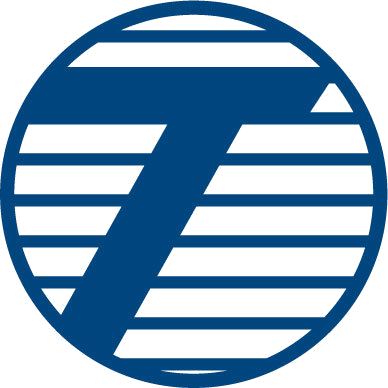 https://www.dot.ny.gov/projects
The New York State Department of Transportation (NYSDOT) has a detailed search engine on their website for both current and future projects occurring in NYSDOT Regions 1 to 11 (these include the Hudson Valley, Long Island, and New York City). Similar to the NYC Open Data page, the search engine is highly comprehensive in its search offerings. Users are asked to select a desired region, county, city, town, or village. The site also allows users to select a "Project Status," such as "Future Development," "In Development," "Under Construction," and "Completed." Once selections are made, the site presents a list of projects in that area, accompanied by a brief project description and the project's status. The listings even include clickable project pin numbers that, once selected, present users with more information, including a project schedule and estimated completion date. The information presented by the search engine is updated monthly.